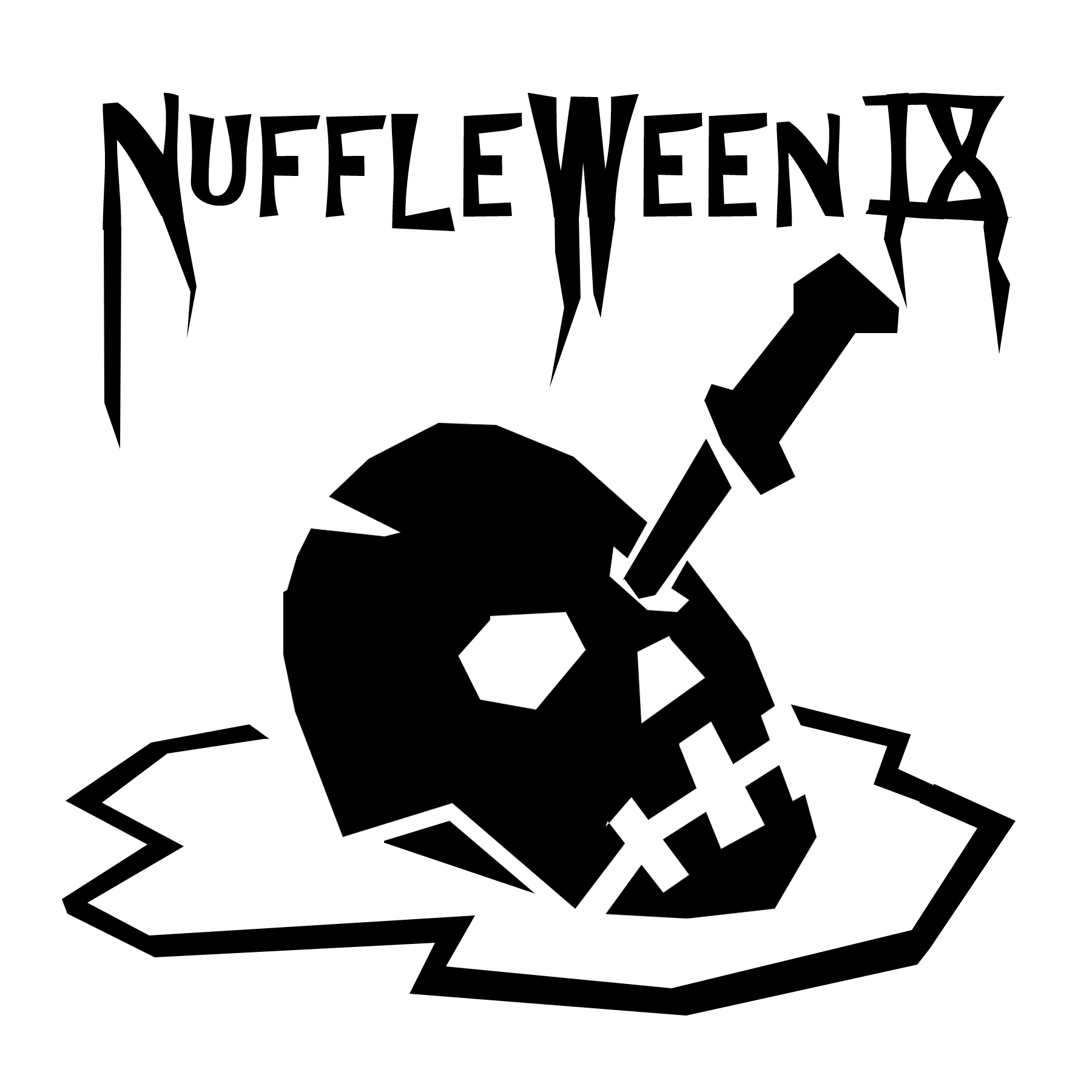 November 12th, 2022
It's Nuffleween IX : The Final Chapter!
The stars are in hiding unless they're a deadish one, then they've come out in droves.
Not only do you get to enjoy the current stars, past stars pop up and make their presence known as well!
RULES:
2022-Nuffle-Ween-Tournament-Rules-Packet UPDATED 10/01/22

Nov 12th, 2022 – Wizard's Asylum, Norman OK.
It's time for another Nuffleween Extravaganza!!!!
Nuffleween IX: The Final Chapter
Date: November 12th
Place: Wizards Asylum
3717 W Main St. Norman, OK 73072
Cost and Sign up!
In order to Register for this tournament you must do the following:
You can pre-register by sending $25 via the drop down above or through Paypal.
Then send your team roster in by Nov. 1st for tournament approval
If it's after Nov. 1st then you can show up on November 12th and pay $30 at the door.