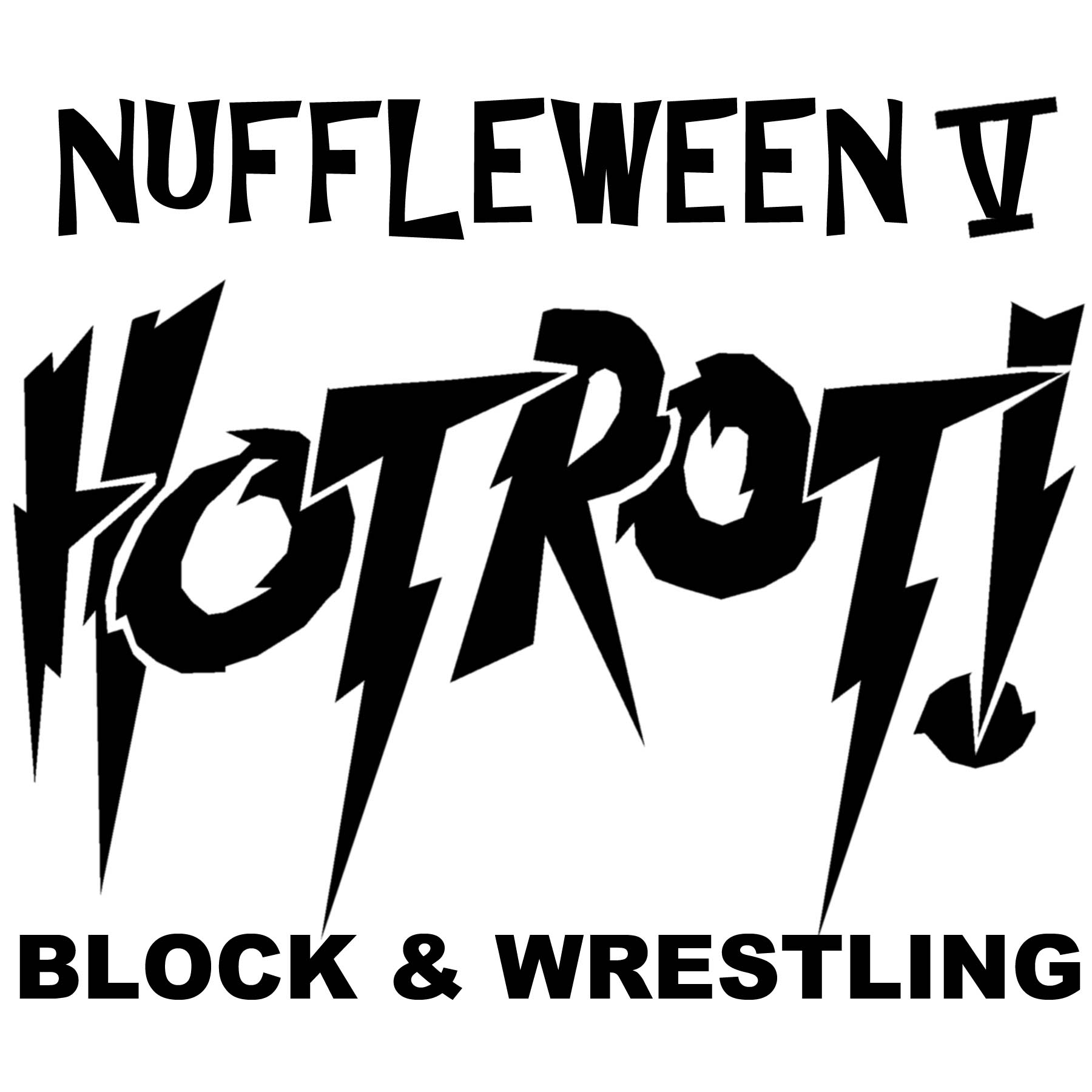 RULES:
TOURNAMENT RULES PACK 1.0 (doc) UPDATED 09-19-2016

Nov 5th, 2015 – Wizard's Asylum, Norman OK.
This year's Nuffleween is going to be overrun by the Undead… Undead Wrestlers that is. Join us for this wacky fun tournament featuring some of the greatest homages to the "Rock and Wrestling" Era of pro-wrestling. Join in this main event tournament and see if you can withstand the terror, the leg locks and maybe a sleep hold, while leading your team to victory!
Nuffleween V: Rowdy Rotty Piper's Block and Wrestling!!
Date: November 5th
Place: Wizards Asylum
749 South Jenkins Avenue. Norman, OK 73069
Cost and Sign up!
In order to Register for this tournament you must do the following:
You can pre-register by sending $25 via the drop down above or through Paypal.
Then send your team roster in by Oct. 31st for tournament approval
If it's after Oct. 31st then you can show up on November 5th and pay $30 at the door.