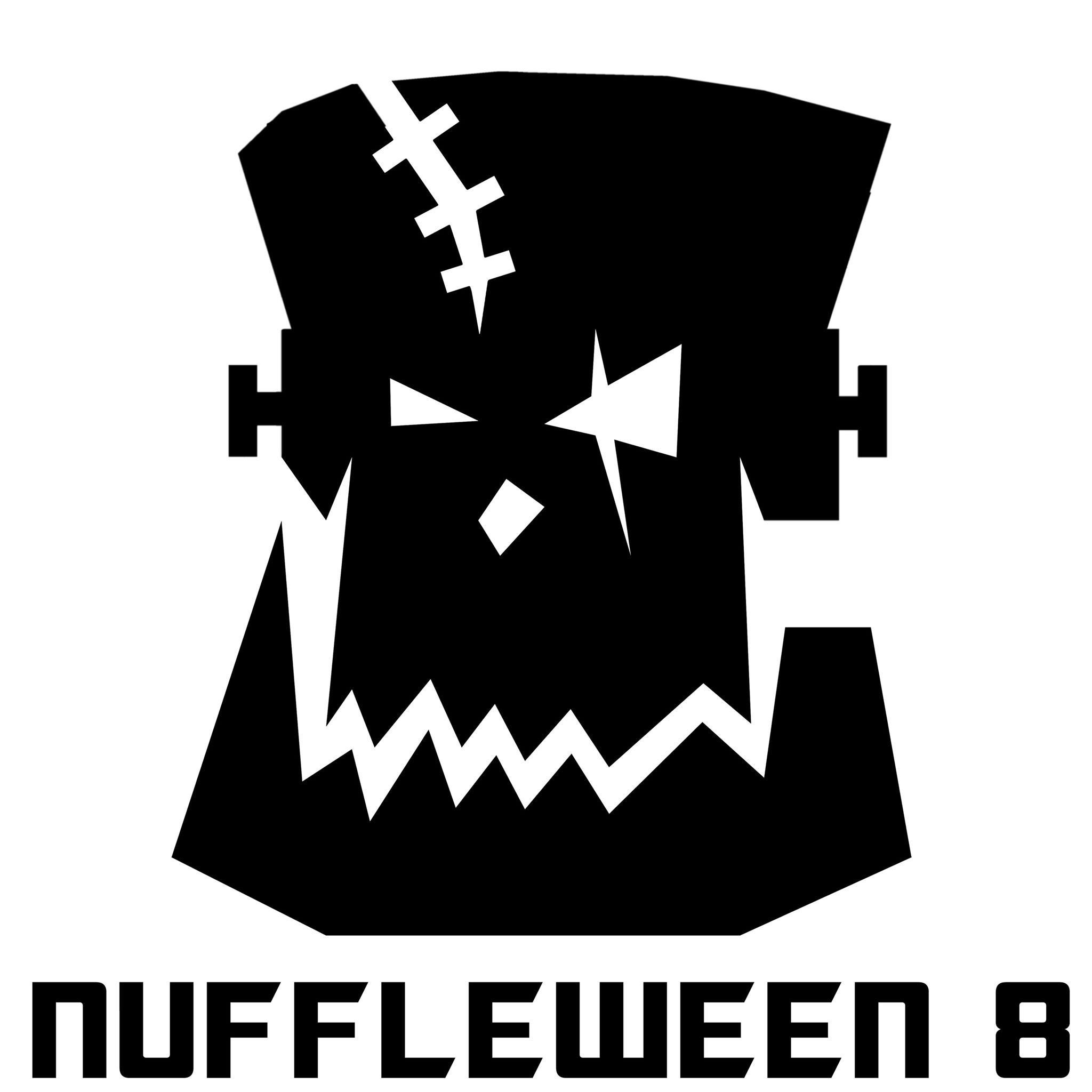 Frank N. Stein has sponsored Nuffleween this year. Which means Frank Fest is this years theme and he has a bunch of venues you could play at. Be sure to check out the rules packet for all the details.
RULES:
Nuffle Ween 2019 Rules Packet UPDATED 10-08-2019

Nov 9th, 2019 – Wizard's Asylum, Norman OK.
It's time for another Nuffleween Extravaganza!!!!
Nuffleween VIII: Frank-Fest!!
Date: November 9th
Place: Wizards Asylum
3717 W Main St. Norman, OK 73072
Cost and Sign up!
In order to Register for this tournament you must do the following:
You can pre-register by sending $25 via the drop down above or through Paypal.
Then send your team roster in by Nov. 1st for tournament approval
If it's after Nov. 1st then you can show up on November 9th and pay $30 at the door.