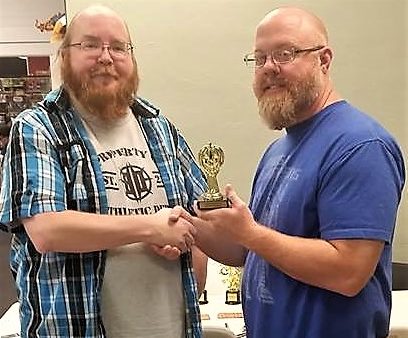 About Steve, AKA – The Great Kilowoggy: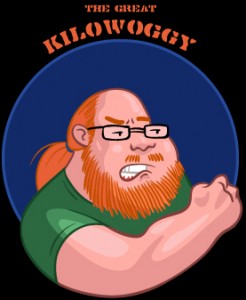 Steve Campbell is a ginger who is known as the even tempered member of the team.
He currently lives in a bedroom at Casa de Ginger with his fellow broadcasting partner, Scott Prime and knows more pop culture than he really should.
Fave team : Norse
Has played all 24 BB Races
Runs tournaments, edits podcast and likes to poke the bear that is Scott Prime.
Follow Steve via Twitter: @kilowog2814
About Scott, AKA Scott Prime or The Ginger Badger: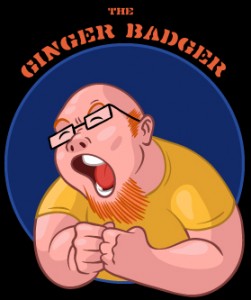 Scott Prime is a ginger with kids. He is the hot headed opinionated member of the podcast.
Residing at Casa de Ginger, he has been overtaken by Board Game Bug and has more games than he can play.
Fave Team : Dwarf
Has played 31 of 24 BB races(gotta love fluff)
Designs all the cool stuff we have, is rocking it in the weight loss department and hates his boss more than you do.
Follow Scott via  Twitter: @fatfinley
About Us:
We love Blood Bowl and the fluff of the universe.
Having started this podcast with the intention of sharing the love of fluff with the masses, we constantly are amazed by hearing people actually caring about what we say.
Every time we hear of someone putting effort into team names and encouraging others to put the fluff into the game, we feel that we have succeeded in our attempts.
You can email Both Down at bothdownpodcast through gmail
Or you can follow Both Down via Twitter: @bothdown
Want to know if your team is Both Down Approved? Send team name and race to @BDApproved