Orcidas Open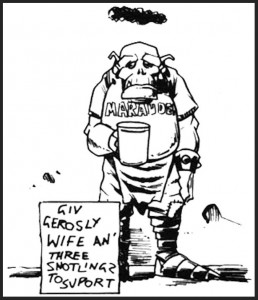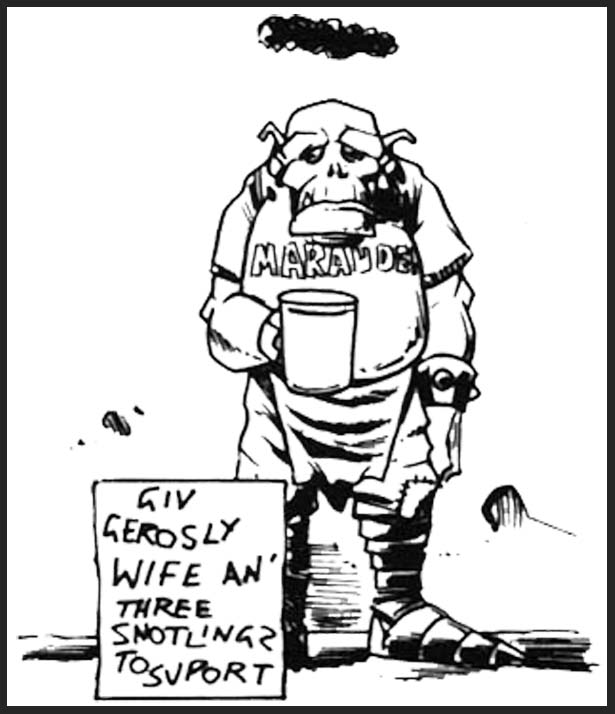 RULES:
Orcidas Open 2021 Rules Packet Updated 11-01-2021
BLANK ROSTER Updated 11-01-2021

December 11th, 2021 – Wizard's Asylum, Norman OK.
It's time for a charity event to raise money for the Go Fund Me fundraiser for Zlurpcast's Bryan Mitchell. We will have tickets to purchase for the raffles at the end of the day. A list of items are at the end of the page.
Orcidas Open
Date: December 11th (Starts at 8:00 am)
Place: Wizards Asylum
3717 W Main St. Norman, OK 73072
Cost and Sign up!
The event is up at the NAF site here.
The Cost of the event is below, please send payment via paypal to: fatfinley@hotmail.com (PLEASE send as "friends and family" to avoid fees, so we can donate more to Bryan Mitchell's fundraiser.
REGULAR Pre-register by Dec 1, 2021
• $25 (or more) – Orcidas Open
AT THE DOOR
• $30 (or more) – At the door the day of the event
RAFFLE ITEMS