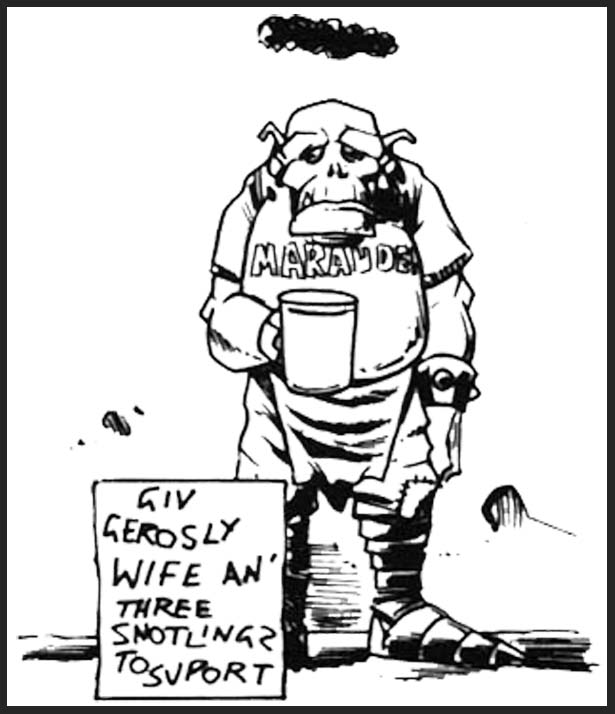 RULES:
TOURNAMENT RULES PACK 1.0 (pdf)
Alan Aid
Date: July 27th
Place: Wizards Asylum
749 South Jenkins Avenue. Norman, OK 73069
Welcome to Alan Aid! Alan Aid, why Alan Aid?
This is a charity Blood Bowl Tournament for our buddy Alan. He and his family lost their home in the May 20th Tornado and this is our way for having some fun and raising some money for them. We will be taking in all donations whether that be extra prizes for the tournament or money for the family.
PLEASE NOTE:  All entry Fees for this tournament will go towards Alan and his family. All prizes will be in the form of Certificates and donated prizes.
Cost and Sign up!
In order to register for this tournament you must do the following:
Send $15 via Paypal to orclahomabowl at gmail dot com
Send your team roster to orclahomabowl at gmail dot com
Deadline for Rosters and Preregistration is Tuesday, July 23rd
There will be on-site registration at a higher entry fee of 25 dollars.
There will be also be a charity jar so people may donate more to the cause the day of the event.